Before we get to far into 2018 we wanted to take some time and look back at some of our favorite games that were released in 2017.  These games are our favorite games and aren't the best games or the ones with the best story or the best graphics or multiplayer experiences. These are our favorite games of last year because we enjoyed playing them. We want to share these games with you in hopes that our favorite games may inspire you to try these games yourself and find the same enjoyment that we got out of them. We also want to wish you all a happy New Year!
These lists not a paid promotion, we chose these games independently and were not monetarily compensated at all for this list.
Wiggin's favorite games of 2017
This would have to be my favorite game of 2017. A World War 2 RTS game that rewards real tactics. When this game came out it was both beautiful and challenging and fun to play. With the continued support of the developers with patches and DLC it's hard not to appreciate the effort they put into the game and improving it. My only real compliant is not having enough time to sink into this game and that's a personal issue. I hope to continue to see patches, updates and fixes moving into 2018.  Fee free to check out my review of this game.
This game is an area combat fighter in top-down game where you and a couple friends team up to fight another team over an orb in the middle of the map. Many people would claim this is a MOBA type game but it's really not other then it has the same view and you have a hero. The controls are unique where  you move your hero character with the WASD keys and use other keyboard buttons for your abilities and use the mouse for shooting and aiming. This game has no minions to kill or towers to worry about or items to buy, it's just the pure arena combat and free to play to boot!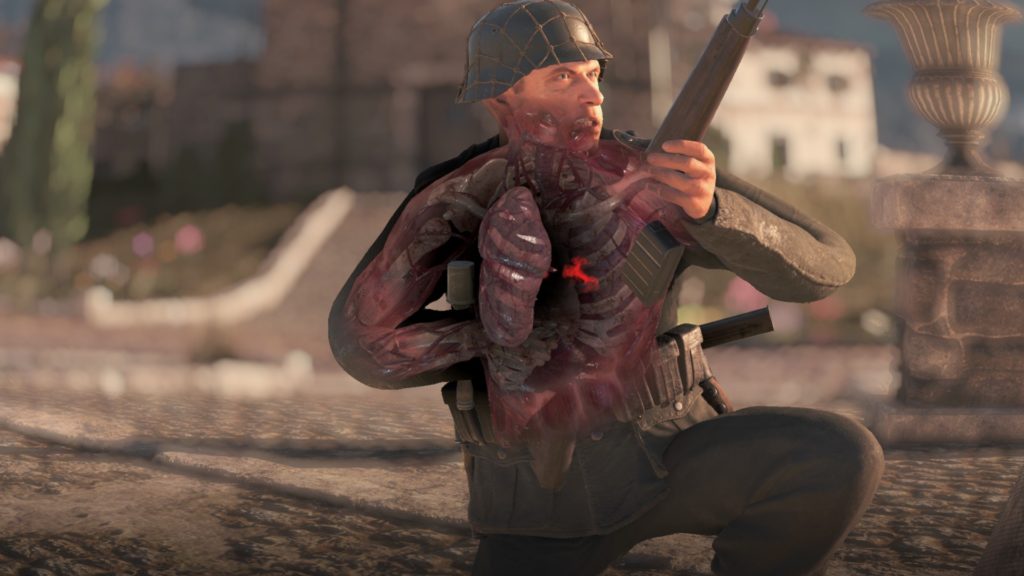 I reviewed this game earlier in the year in the year and enjoyed it immensely even though the DLC scheme and practice wasn't something I was really fond of the core gameplay was something I really had a ton of fun with. I recently picked up the season pass during the holiday sale and have been working my way through the additional story missions and can say they are quite enjoyable. The additional weapons are more hit and miss as some of them weren't used during this time period and others make the game way to easy. I can say some of them are fun to use for something different though. If you want to pick up the Season Pass on discount it adds more X-ray shooting of Nazi's.
Ozzy's Favorite Games of 2017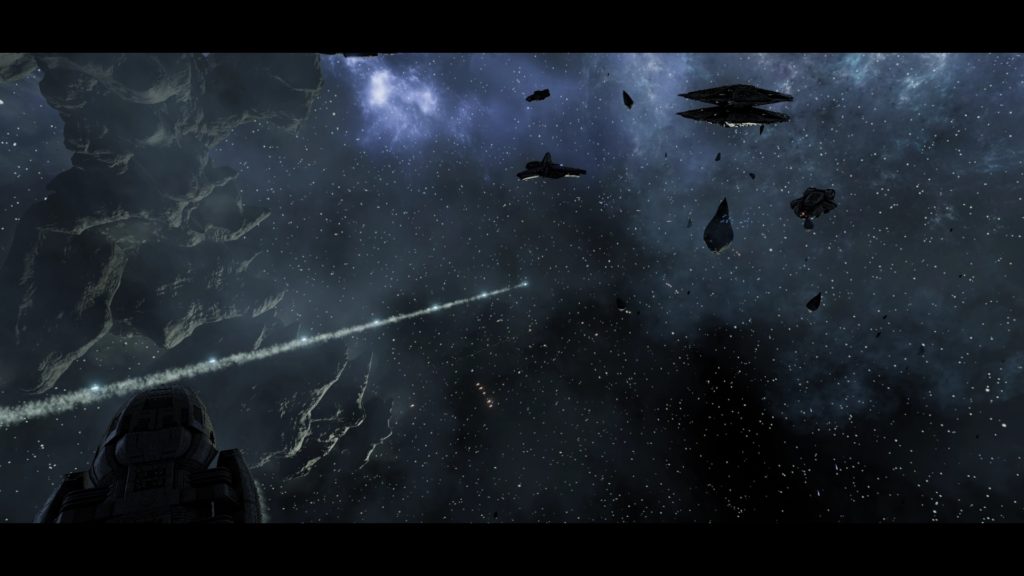 Any dive back into the re-imagined BSG universe is welcomed and this game arrived and was overall fantastic for me.  Taking control of a Jupiter class alongside a Artemis class (new Galactica and Classic Galactica ships respectively) is just too much giggles and awesomeness and brings out the fan boy in me.

Always loved city building but now to do it on an alien world?  What's not the love.  A bit repetitive but fighting resources, your own people, and alien drones kept me going.
Elite Dangerous: Patch 2.4 "The Return"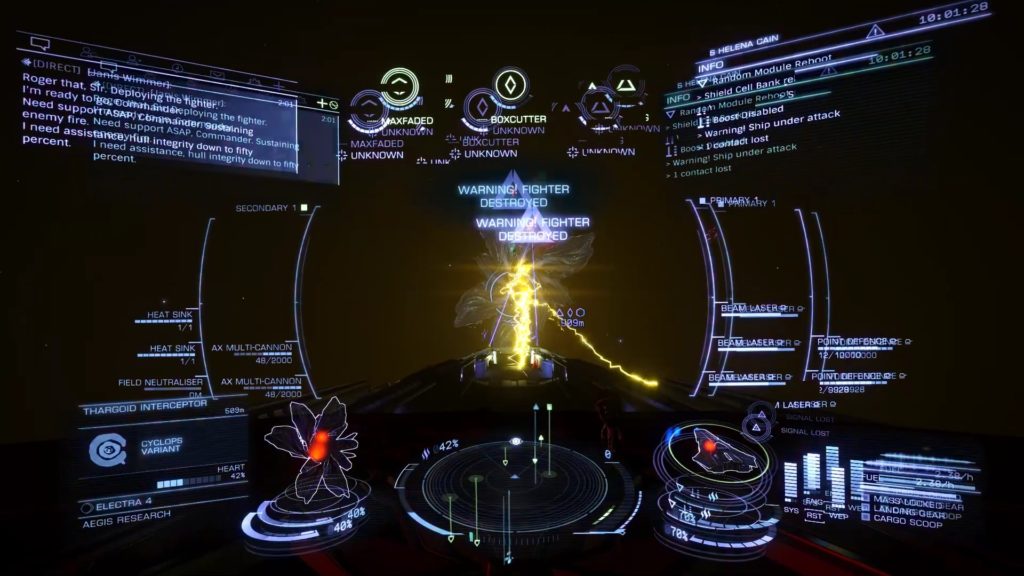 Not a game release but rather a update yes but I've been waiting for those damn alien sunflowers since the game first launched and now we get to show them how angry we are that they exist.  The way they're rolling out the new weapons and story is a bit annoying and slow but now it seems to be ramping up a bit.  We'll see if/when these supposed "motherships" show up.  One thing's for sure, they do creep me out, in a good way.
"Cut off there limbs, it's the only way to take them down." -Dead Space