Announcements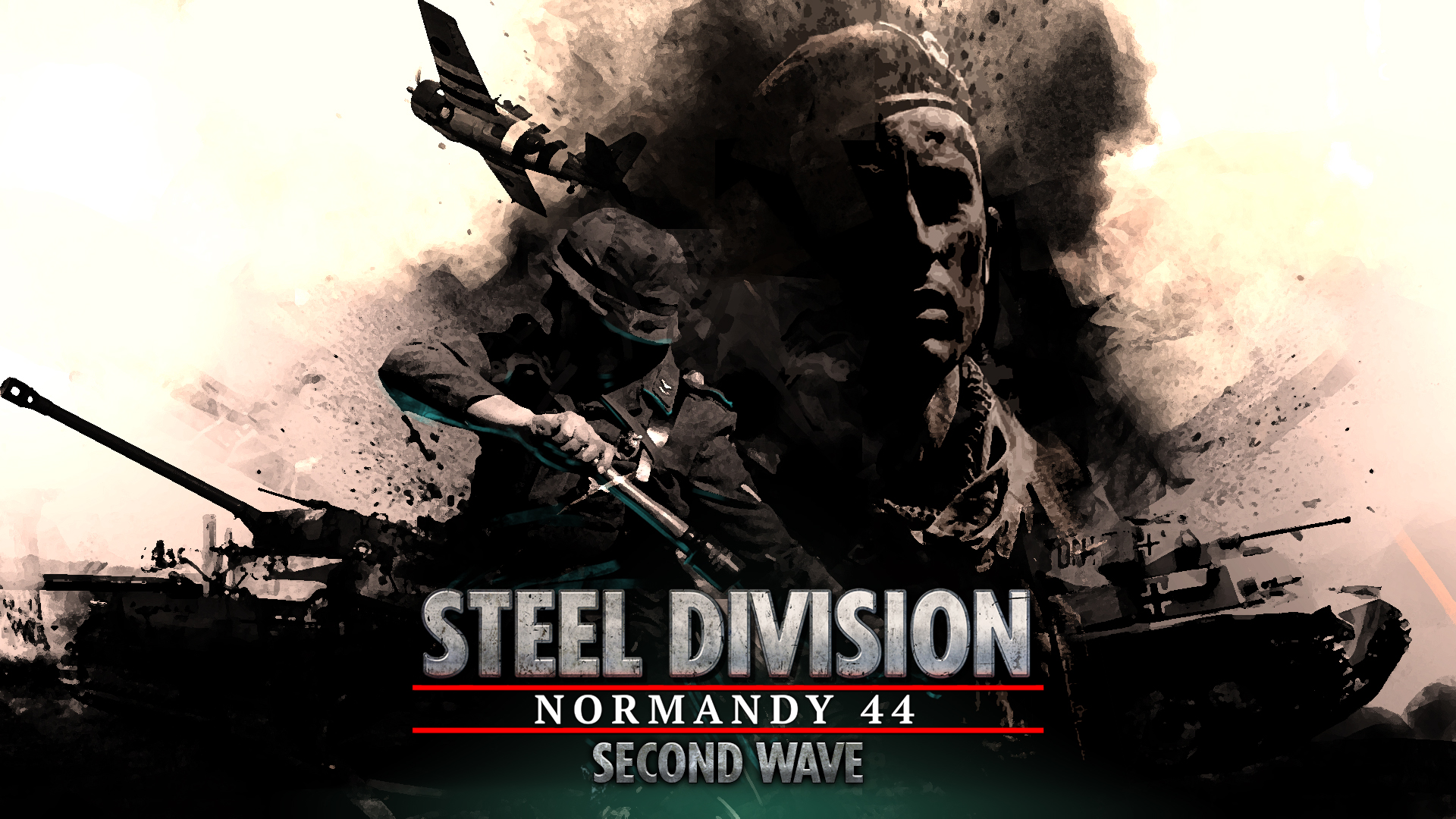 Steel Division: Normandy 44 – Second Wave DLC Giveaway!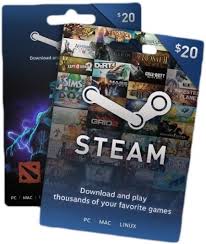 Enter now for a chance to win a $20 (USD) Steam Wallet Card. Steam card will be sent in the mail to the winner. $20 Steam Wallet Card giveaway

Come join and participate in our 1v1 Steel Division Tournament for a chance to win prices on August 12th!