Here you can find offers from friends and companies we love.
Find special offers and the best price for your next trip.
Use coupon code ANSIBLE for 15% off your $25+ order.
This link will give you a $10 credit towards your SSD cloud server.
For those interested in a site with lots of vegan recipe videos found around the web.
Dedicated servers start at $89.00 a month! Plus great sales on domains when sales are offered.
Sign up and receive 5 free pages to fax.
Zazzle has t-shirts, mugs, DIY invitations and everything else to personalize with your custom or favorite design.
Low prices for game and voice servers.
Sign up with this referral link and get $10 when you shop at partner merchant sites (and there are a lot!).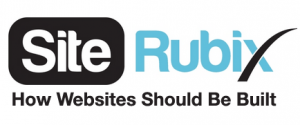 A free website builder provided by a community of experienced internet entrepreneurs. Instant support and coaching when needed.

Find keywords to help generate traffic to your site.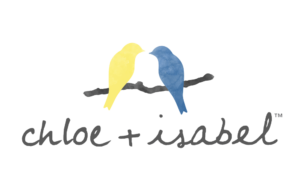 Discover a lifestyle brand, empowering modern entrepreneurs to work from home + earn extra income selling original fashion jewelry.